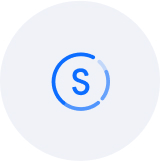 welcome to
intuitive investing
Sign up in minutes, trade in seconds
Easy to use, intuitive design
An award-winning investing experience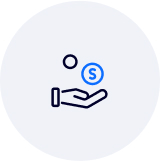 Award
Winning Value
Rated Best Value Share Trading Platform
Low investment minimums
Premium features at no additional cost
Australia's Happiest Investors
Voted Canstar's most satisfied customers
Trusted by over 275,000 investors
$1.75bn+ in funds under managment
Enjoy flat $5 brokerage on ASX shares and $0 brokerage to buy ETFs.
All with a low investment minimum of A$100.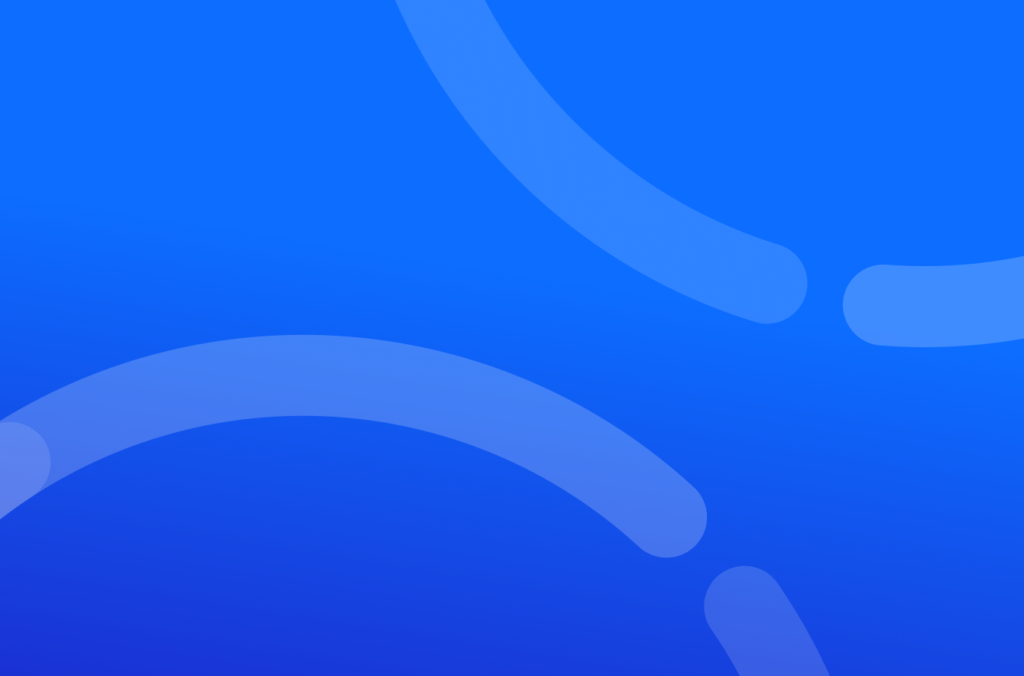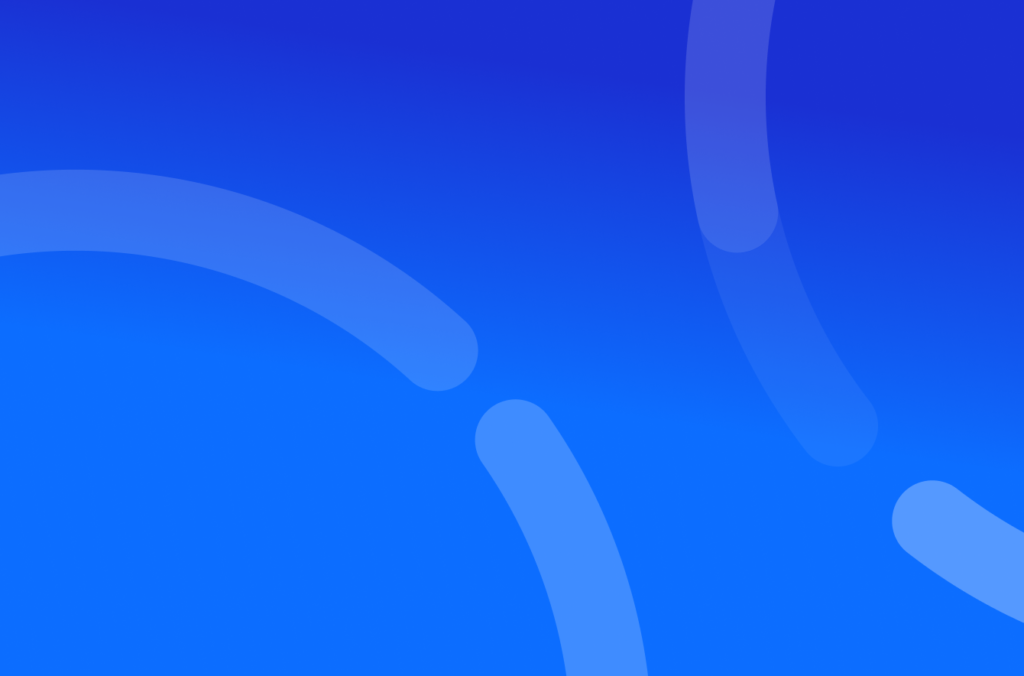 $0 Brokerage ON U.S. SHARES
Seamlessly trade U.S. shares and ETFs with $0 brokerage and instant FX transfers*.
Designed to offer you an easier way to build the future you want. With Superhero Super choose investment options that let you set and forget, or take more action and invest in direct shares without the need for a self managed super fund.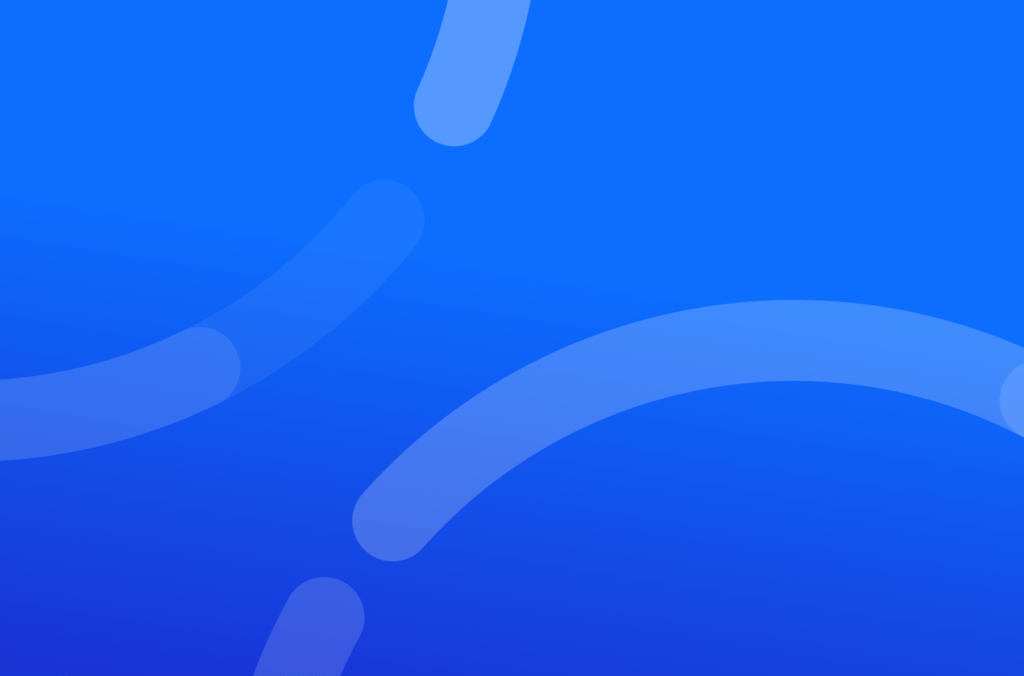 EARN QANTAS POINTS WITH SUPERHERO
Earn Qantas Points on eligible trades and transfers with your Superhero trading account.
Over 8,500 Aussie and U.S. shares & ETFS to choose from
Get all the superpowers in 2 minutes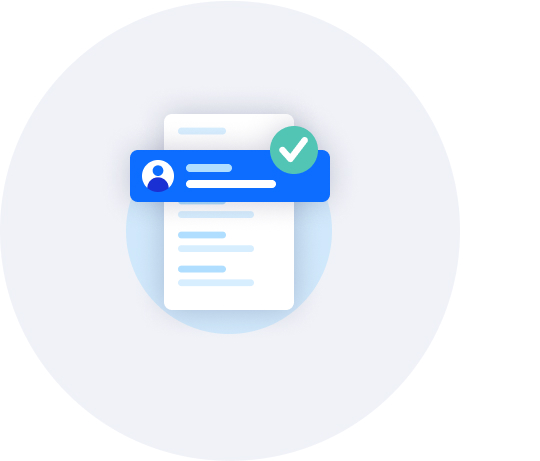 Open a Superhero trading or super account and get access to award-winning features and perks from the get-go.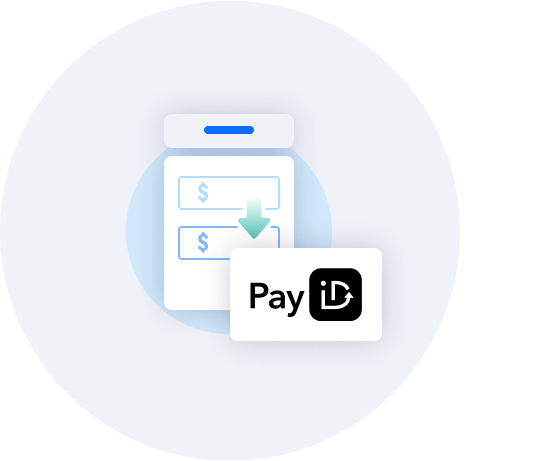 02
Fund your account instantly with PayID
Be in the market in seconds, not days. Don't get caught out by market fluctuations and sneaky top-up fees.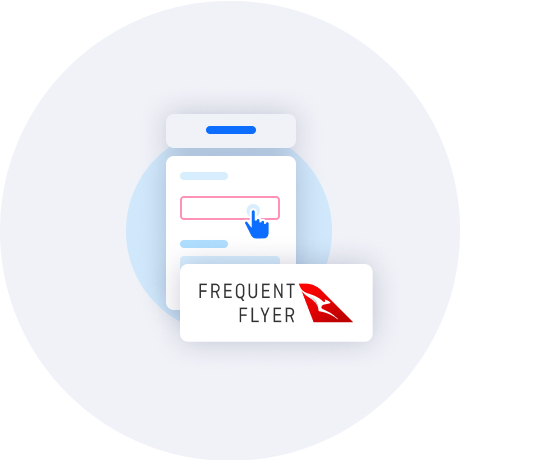 03
Link your Qantas Frequent Flyer account
Start earning Qantas Points on eligible trades and transfers to put towards your next holiday. You've got this.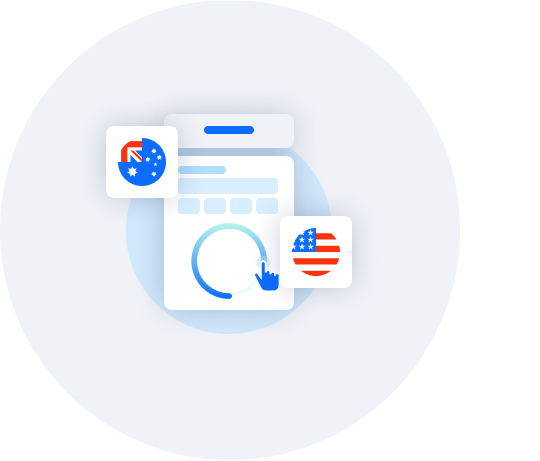 04
Power up your portfolio


Invest in 8,500+ ASX-listed and Wall Street securities, or ASX300 shares and ETFs with Superhero Super.
Become one of Australia's happiest investors
Join a vibrant community of 275,000+ Aussie investors, where accessibility and empowerment lead the way.

"Been with Superhero for over 18months and have found it to be a great means of trading. Simple to use, just a quality product."
Allen B
via Product Review

"Top Notch Platform. I love Superhero as it is easy to use and is cheap enough to allow me to trade regularly."
Reg S
via Product Review

"It's a must to have if you want to succeed in investing with all the details about the companies shares involved."
Gerard
via Product Review

"Everything Simple and affordable."
Elly L
via Product Review

"Very easy to use. Very low fees. Very easy and fast to set up on line. Very easy to transfer money into. Easy to…
Andrew
via Product Review

"The ease of use of Superhero is just amazing! On the few times I've needed support, it's been resolved in minutes."
Bradley P
via Trustpilot

"My experience with using this platform is nothing but praise. Having traded for decades using all sorts of bank/broker platforms this is by far…
Gazza B
via Trustpilot

"I absolutely love this app. It's the easiest to understand, is the cheapest in fees, and its whole app just makes sense."
Investorqueen
via Product Review

"Transferred from an alternative broker, found the process super easy and the team at superhero were easy to contact and very responsive."
Graeme M
via Product Review

"This is an excellent company to start your investment journey. Low fees, lower buy in amount making it easier to grow and diversify your…
Sue M
via Product Review
Control and confidence for any experience level
Superhero is your effortless investing sidekick. Our easy-to-use app puts the power back in your hands, no matter your bank balance or know-how.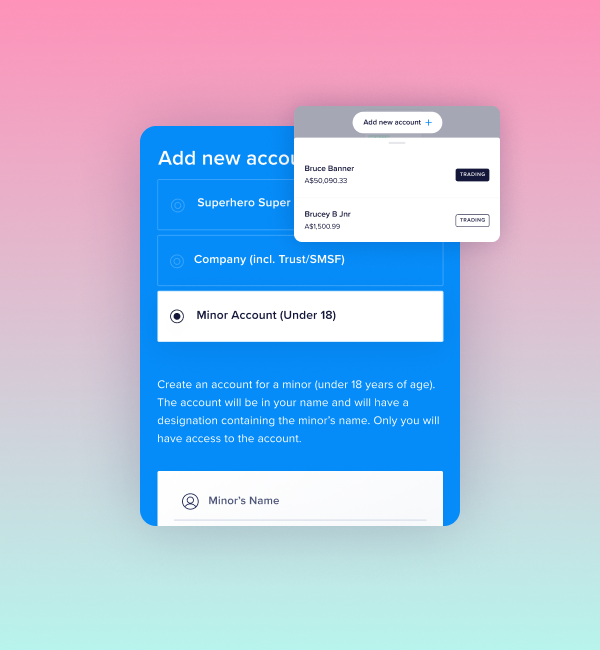 Minor Accounts
Set up your young ones with an easy-to-manage investment account on their behalf.
Diversification Dashboard
Get insights into your investment mix for smarter investing. View your entire portfolio at a glance.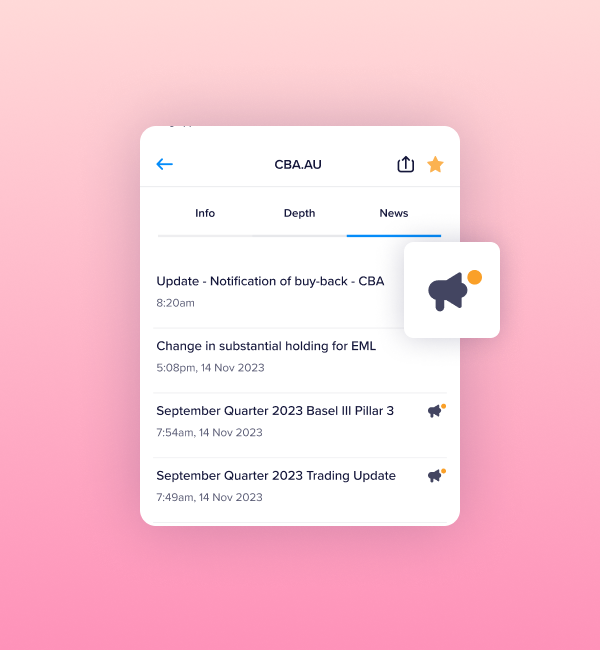 AI News Summaries
Stay on top of the latest ASX news with our AI powered news summaries.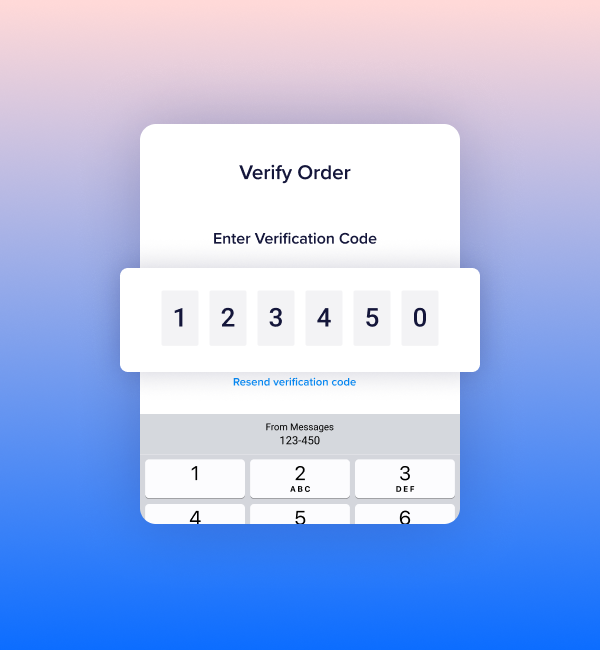 2FA and bank-level encryption
Your security matters. Enjoy 2FA and bank-level encryption for peace of mind.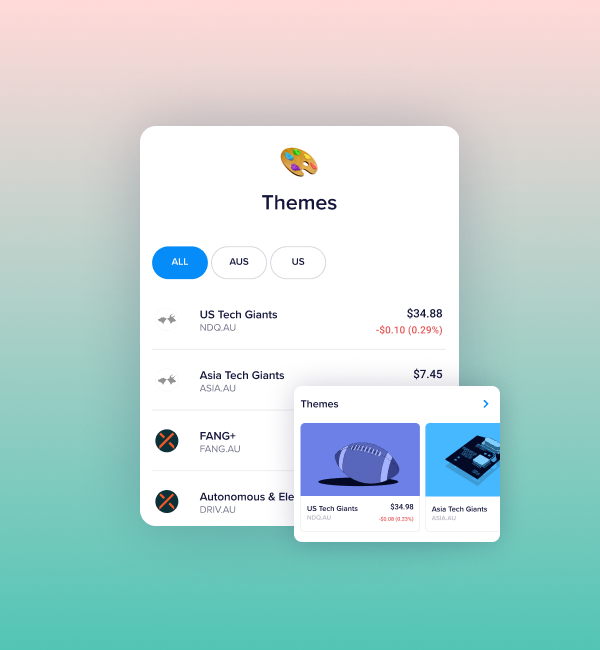 Themes
Want to invest in a specific category or take advantage of a long term trend? Choose from one of our hassle-free Themes.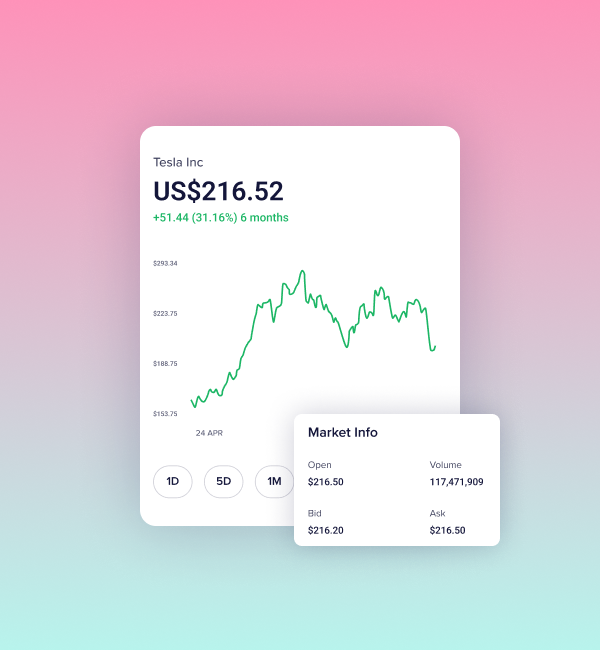 Live Market Data
Stay sharp with live market data. Timely insights make for confident decisions.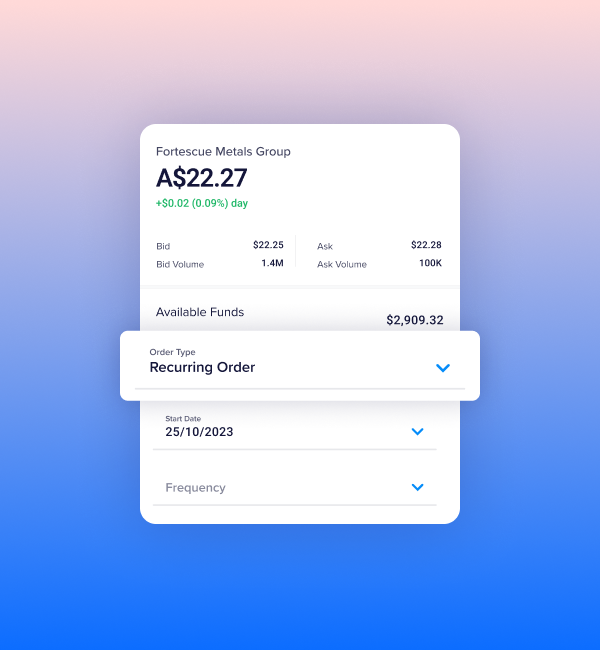 Auto-Invest
Grow your portfolio over time with Auto-Invest. While you focus on life.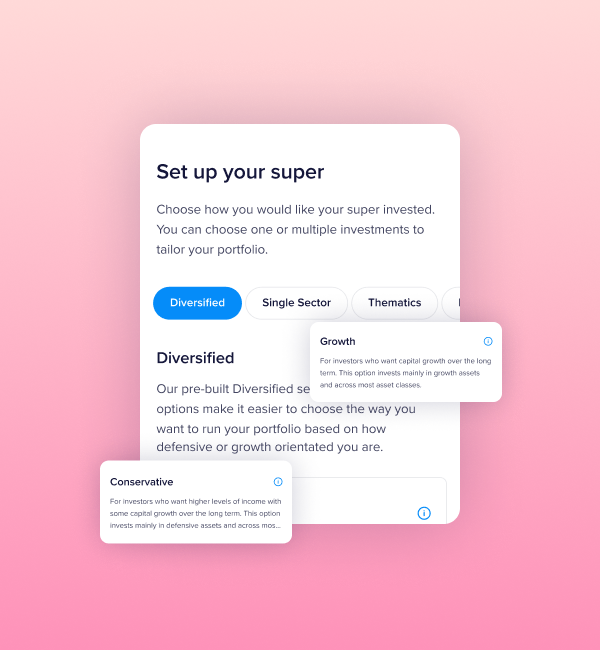 Diversified Investment Options
Our pre-built Diversified Investment Options make it easier to choose the way you want to run your super portfolio.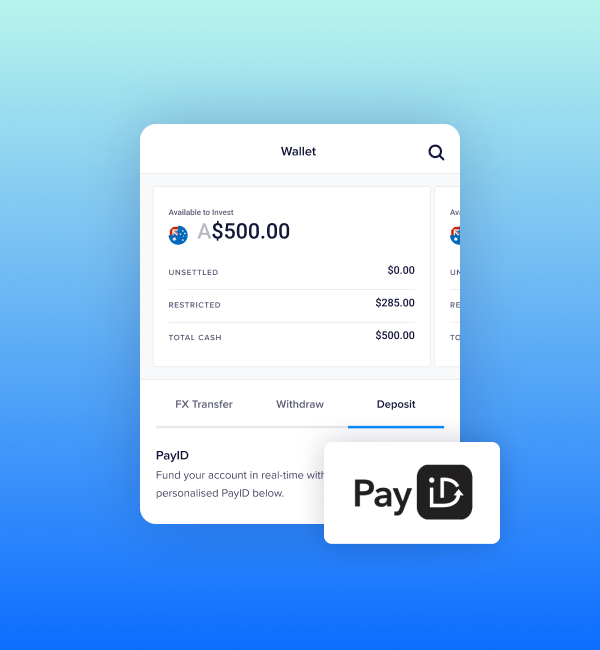 Real-Time Funding
Invest instantly with PayID. No waiting game or extra fees, just action.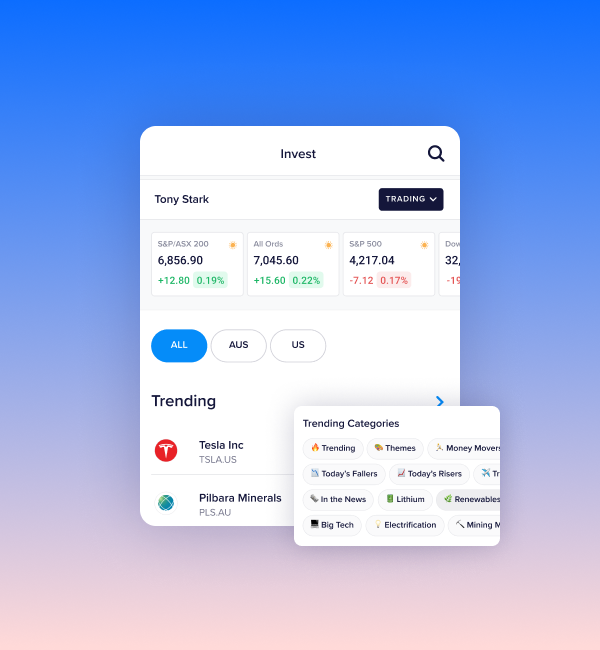 Shares
Discover an extensive range of over 7,000 shares, allowing you to invest directly in the companies that you're interested in.
Superheroes by the numbers
0
Join over 275k Superheroes.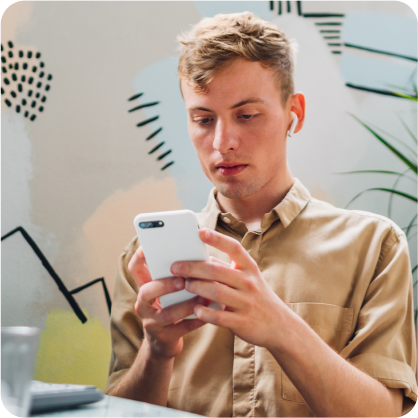 $1.75bn
Trusted by Superheroes with over $1.75bn of investments.
Say goodbye to complexity and hello to a streamlined, easy to use experience.
Sign up and claim ownership of your financial future.