HOW DO I EARN QANTAS POINTS WITH SUPERHERO?
EARN WITH ASX TRADES
You'll pocket 100 Qantas Points per trade on all Australian shares, excluding $0 brokerage trades.
AUD TO USD TRANSFERS
You'll receive 1 Qantas Point for every US$5 exchanged from AUD to USD in your Superhero Wallet (excluding USD to AUD transfers)*.
OR WHEN YOU TRANSFER SHARES
For a limited time, earn 10,000 bonus Qantas points when you complete an eligible share of either AU$10,000 of Australian shares or U.S. $10,000 of U.S. shares*.
LINK YOUR ACCOUNT TO GET STARTED
It all starts in the Superhero app. From your profile you can link your account with your Frequent Flyer number.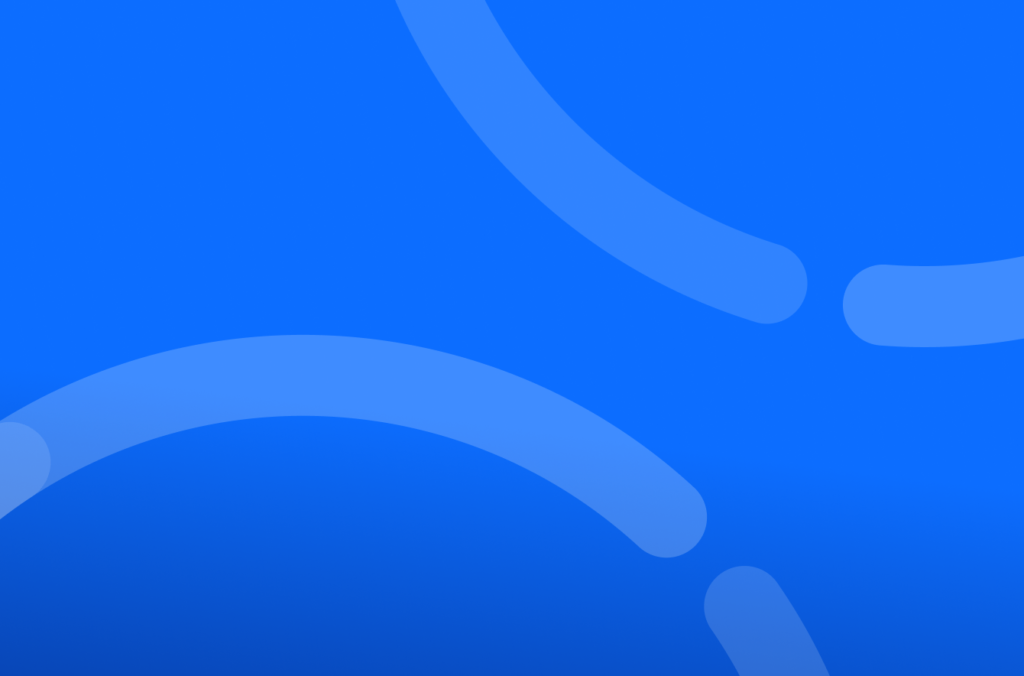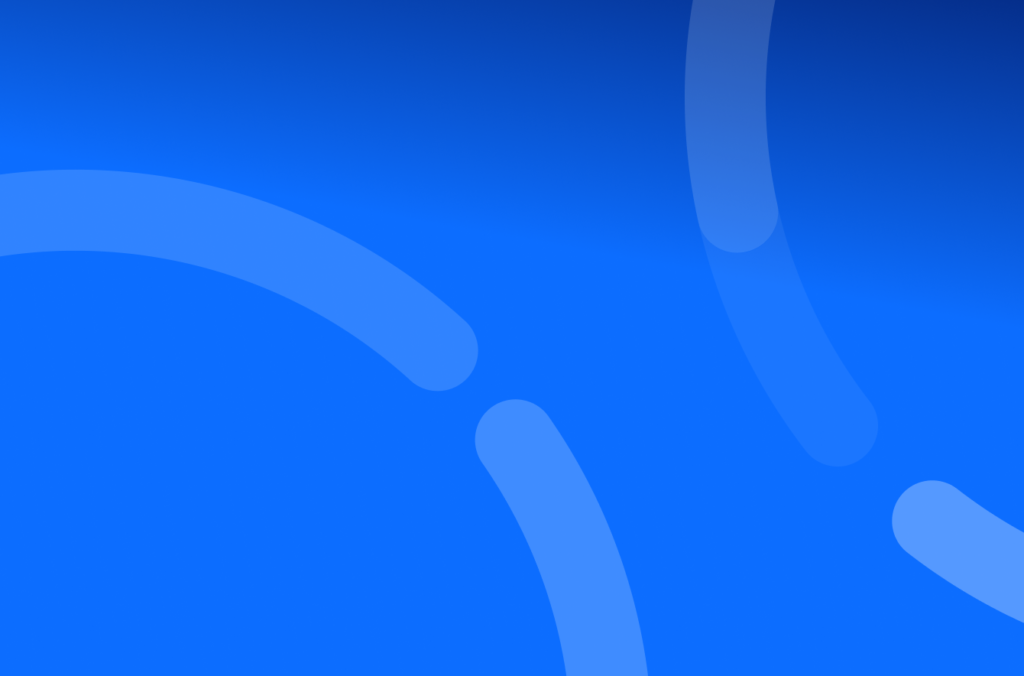 TRADES AND TRANSFERS EARN YOU QANTAS POINTS
You can pocket 100 points per trade when you trade ASX-listed shares. Earn 1 point per US$5 transferred from AUD to USD (excluding currency transfers from USD to AUD).
T&Cs apply.
Get 10k Qantas Points when you transfer YOUR PORTFOLIO
You'll score 10,000 Qantas Points when you transfer either AU$10,000 worth of Australian shares or US$10,000 worth of US shares to Superhero.
T&Cs apply.
THERE ARE NO POINTLESS QUESTIONS

Become one of Australia's happiest investors
Join a vibrant community of 275,000+ Aussie investors, where accessibility and empowerment lead the way.

"Been with Superhero for over 18months and have found it to be a great means of trading. Simple to use, just a quality product."
Allen B
via Product Review

"Top Notch Platform. I love Superhero as it is easy to use and is cheap enough to allow me to trade regularly."
Reg S
via Product Review

"It's a must to have if you want to succeed in investing with all the details about the companies shares involved."
Gerard
via Product Review

"Everything Simple and affordable."
Elly L
via Product Review

"Very easy to use. Very low fees. Very easy and fast to set up on line. Very easy to transfer money into. Easy to…
Andrew
via Product Review

"The ease of use of Superhero is just amazing! On the few times I've needed support, it's been resolved in minutes."
Bradley P
via Trustpilot

"My experience with using this platform is nothing but praise. Having traded for decades using all sorts of bank/broker platforms this is by far…
Gazza B
via Trustpilot

"I absolutely love this app. It's the easiest to understand, is the cheapest in fees, and its whole app just makes sense."
Investorqueen
via Product Review

"Transferred from an alternative broker, found the process super easy and the team at superhero were easy to contact and very responsive."
Graeme M
via Product Review

"This is an excellent company to start your investment journey. Low fees, lower buy in amount making it easier to grow and diversify your…
Sue M
via Product Review
Sign up for award-winning service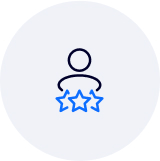 Satisfying Share-trading
We took home Australia's Best Broker for Customer Satisfaction in the Canstar 2023 Awards.
Undefeated on value
For two years straight, we've won Money Magazine's Best Value Online Share Broker Award.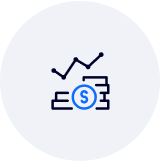 Incredibly intuitive investing
No jargon, just an effortless and easy-to-use platform built to be flexible to your needs. Investing as it should be.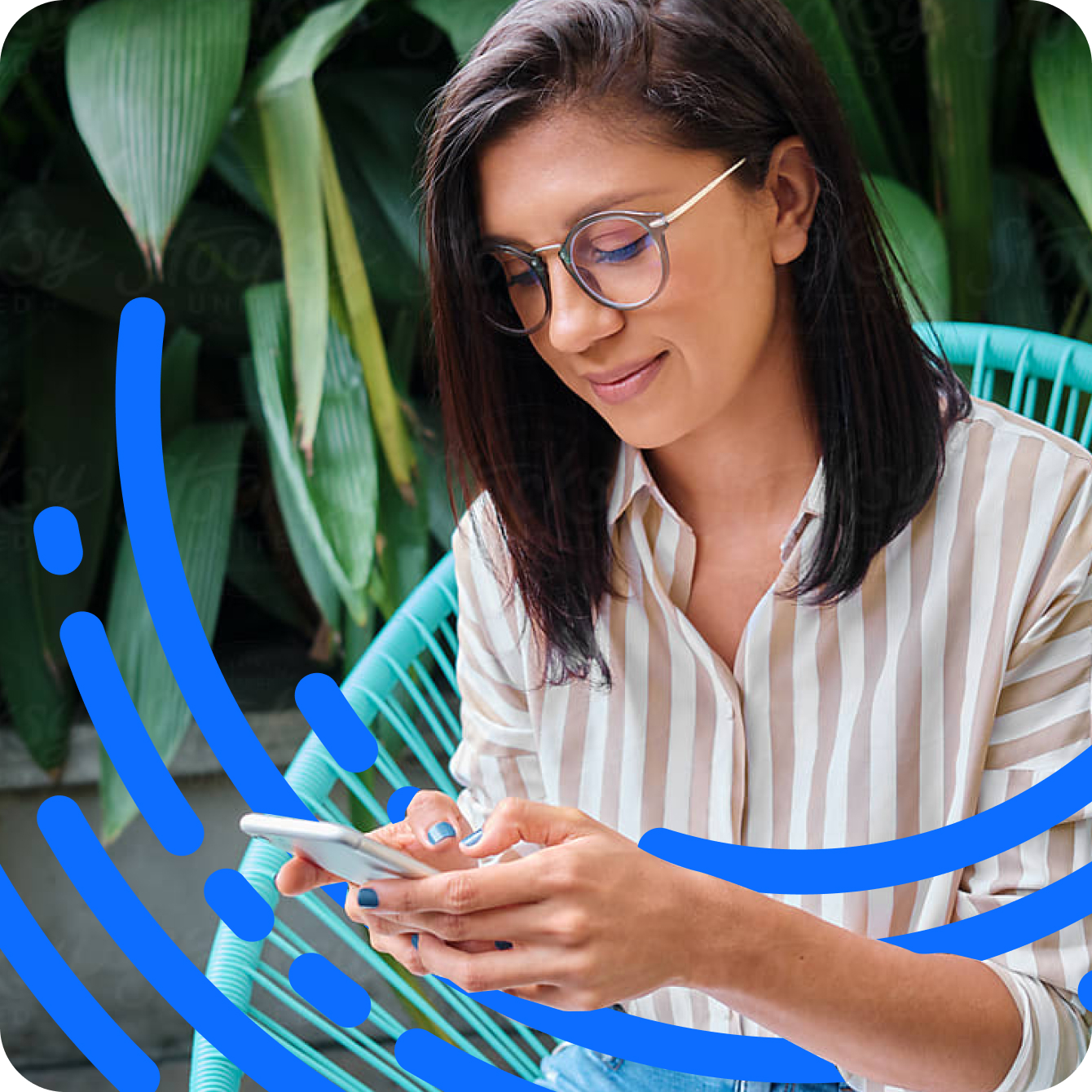 Join Today 

Start earning
qantas points
And it's not just about the points.
Join and invest with no monthly account fees.
Fund your account in real time with PayID.
Start investing with $0 brokerage on U.S. shares and $5 brokerage on Aussie shares (other fees apply).