Seamlessly invest in your own backyard
Build your portfolio with 2,500+ Aussie shares and ETFs to choose from.
Superhero offers a flat $5 brokerage fee for ASX-listed shares, so you can finally bypass those big broker mark-ups and percentage fees.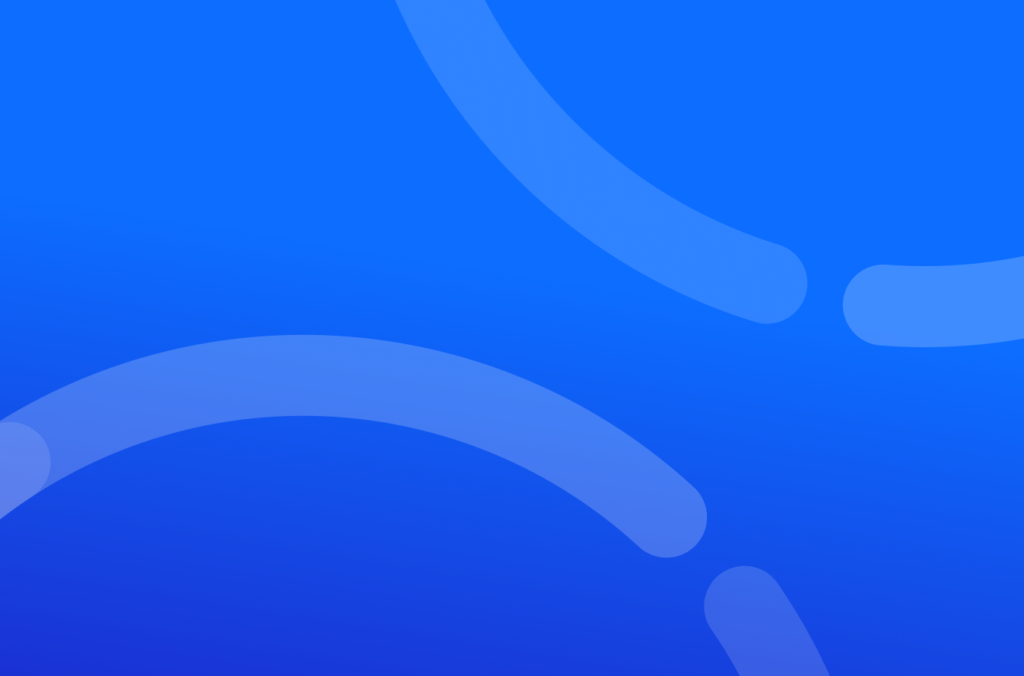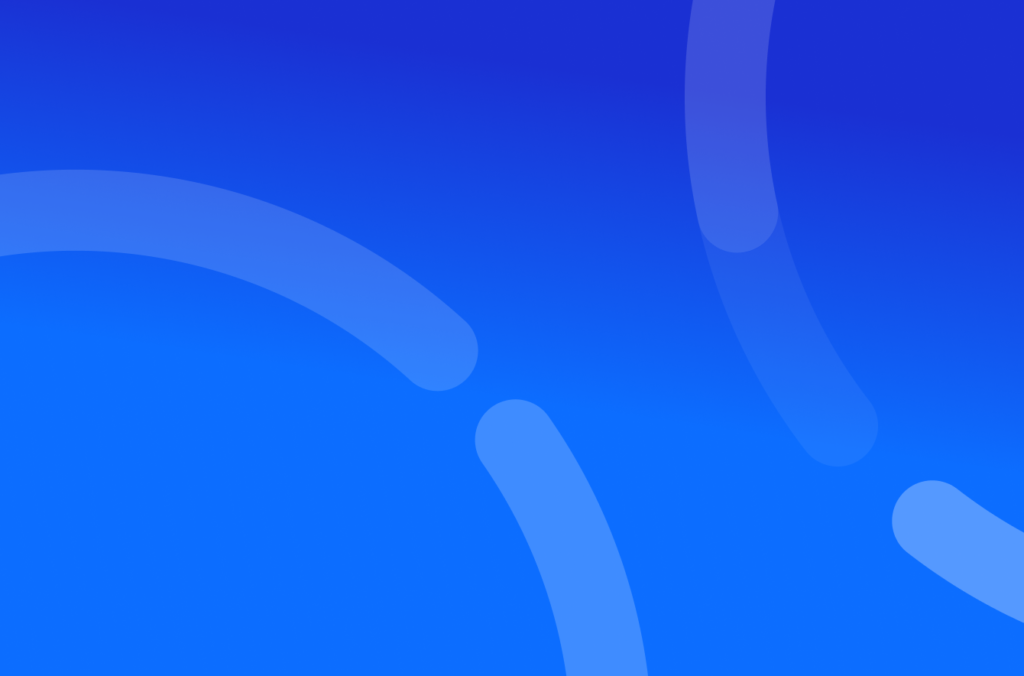 Get access to Wall Street With $0 Brokerage
Explore a wide range of over 6,000 U.S. stocks and ETFs, including big names like Apple, Nvidia and Tesla all for $0 per trade*.
Simple, transparent and no hidden fees – that's our promise to you.
Relax and diversify with $0 ETF buys
Looking for a simpler way to invest? We've got you.
Embrace a brokerage-free sanctuary on all exchange-traded fund buys—from ASX to Wall Street.
Diversify your investments across sectors, assets and markets with a single purchase.
Heads up - it's $5 if you decide to sell your Aussie ETFs
Earn 100 Qantas Points for every $5 brokerage trade and 1 Qantas Point for every US$5 when you transfer from AUD to USD.
| | |
| --- | --- |
| Brokerage on Aussie shares | $5 |
| Brokerage to buy Aussie ETFs | $0 |
| Brokerage to sell Aussie ETFs | $5 |
| Auto invest | |
| Instant funding with PayID | |
| Live market data | |
| Market depth | |
| Trade with unsettled funds | |
| Limit orders | |
| Stop loss orders | |
| Account types | Individual, Minor, Company, Trust and SMSF |
| Rewards | Qantas Points |
| Exchanges available | ASX, CBOE |
| | Get started |
All amounts are in the currency being compared unless stated otherwise.
Get all the superpowers in 2 minutes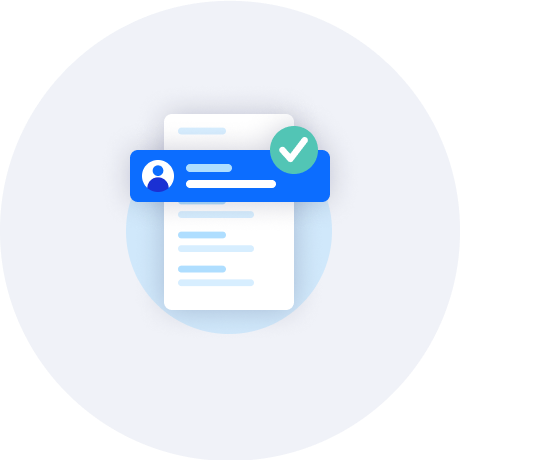 Open a free Superhero trading account.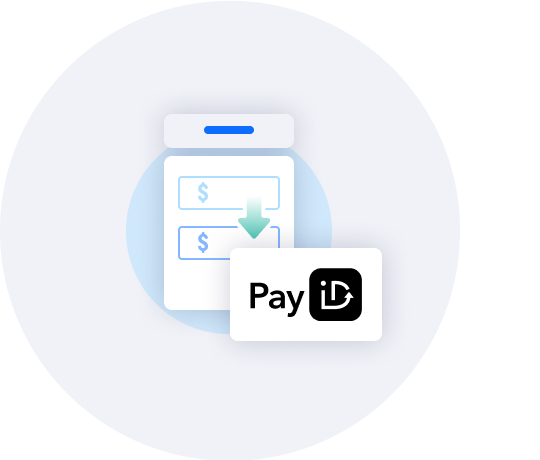 02
Fund your account instantly with PayID
Be in the market in seconds, not days.
03
Link your Qantas Frequent Flyer account
Start earning Qantas Points on trades.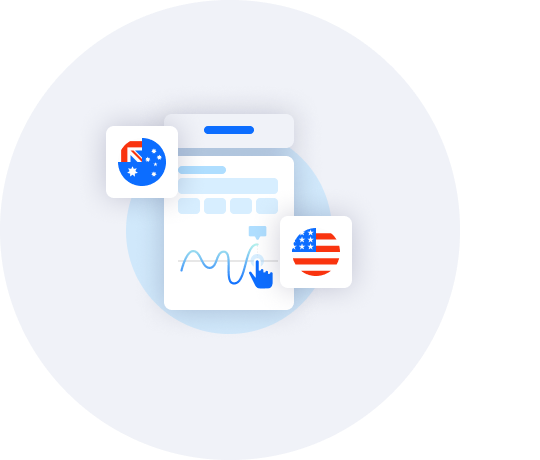 04
Power up your portfolio


Choose from 8,500+ securities to invest in, with as little as US$10 or AU$100.
All Superheroes get access to award-winning features from the get-go. No tricks, just amazing value. So you can invest more of your money into your future.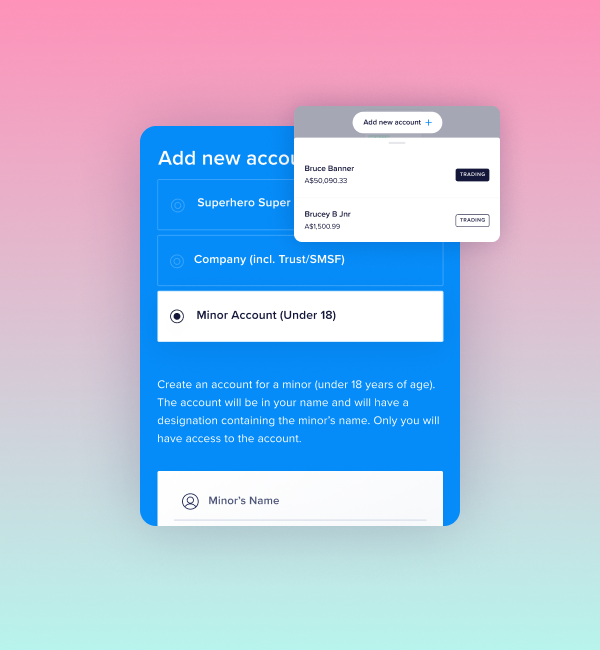 Minor Accounts
Set up your young ones with an easy-to-manage investment account on their behalf.
Diversification Dashboard
Get insights into your investment mix for smarter investing. View your entire portfolio at a glance.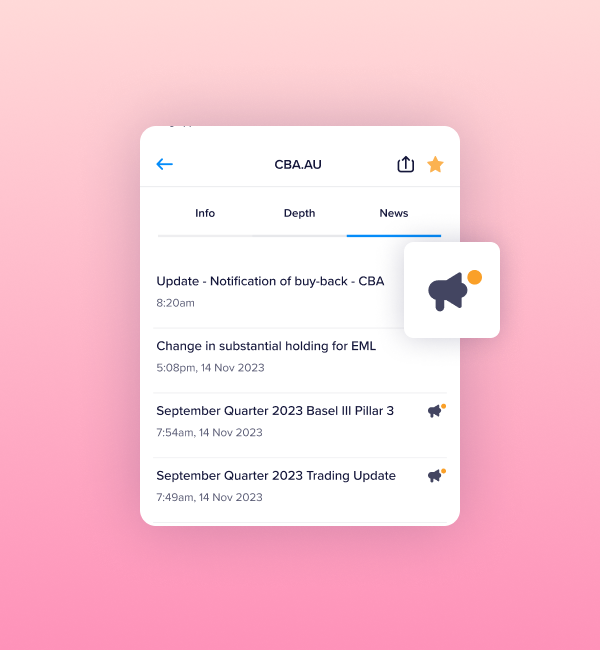 AI News Summaries
Stay on top of the latest ASX news with our AI powered news summaries.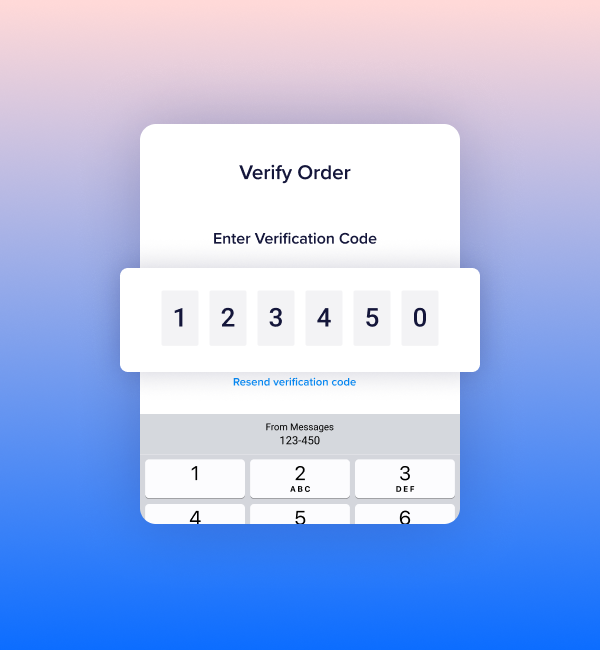 2FA and bank-level encryption
Your security matters. Enjoy 2FA and bank-level encryption for peace of mind.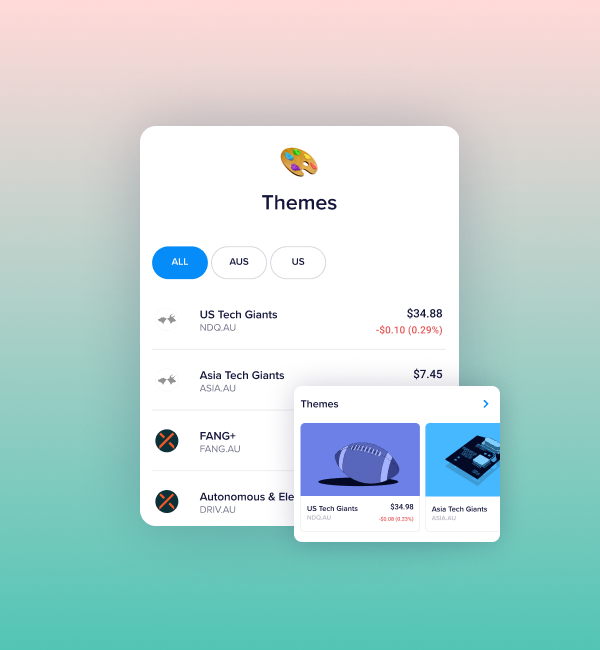 Themes
Want to invest in a specific category or take advantage of a long term trend? Choose from one of our hassle-free Themes.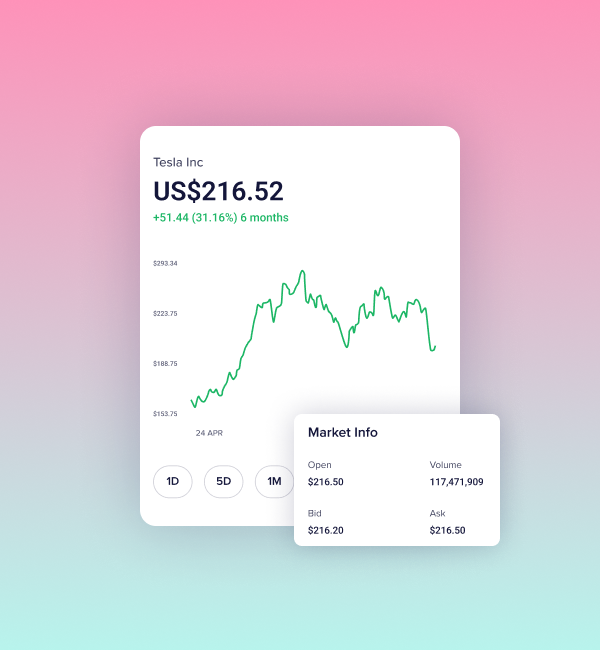 Live Market Data
Stay sharp with live market data. Timely insights make for confident decisions.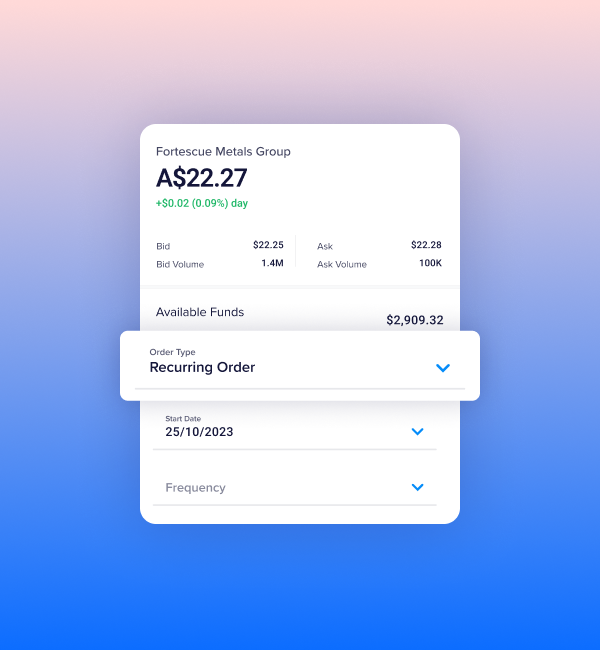 Auto-Invest
Grow your portfolio over time with Auto-Invest. While you focus on life.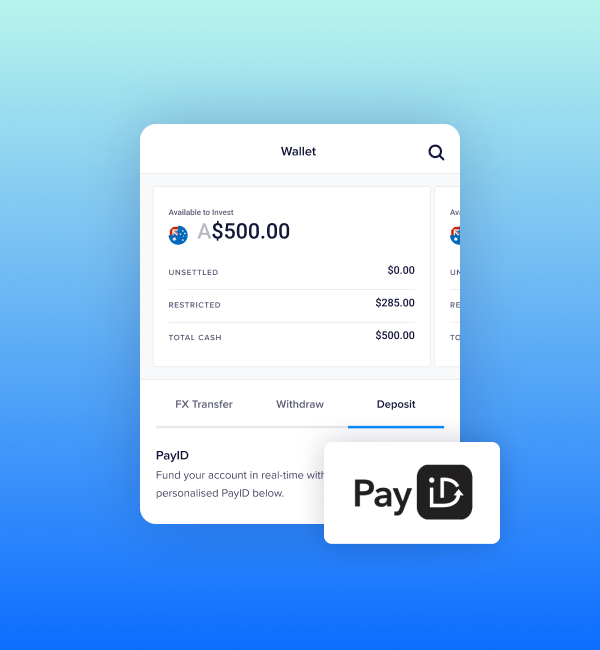 Real-Time Funding
Invest instantly with PayID. No waiting game or extra fees, just action.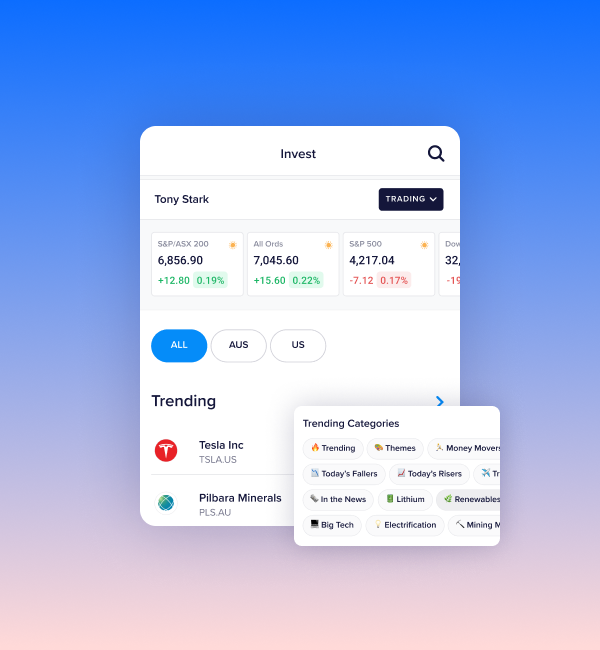 Shares
Discover an extensive range of over 7,000 shares, allowing you to invest directly in the companies that you're interested in.
Become one of Australia's happiest investors
Join a vibrant community of 275,000+ Aussie investors, where accessibility and
empowerment lead the way.

"Been with Superhero for over 18months and have found it to be a great means of trading. Simple to use, just a quality product."
Allen B
via Product Review

"Top Notch Platform. I love Superhero as it is easy to use and is cheap enough to allow me to trade regularly."
Reg S
via Product Review

"It's a must to have if you want to succeed in investing with all the details about the companies shares involved."
Gerard
via Product Review

"Everything Simple and affordable."
Elly L
via Product Review

"Very easy to use. Very low fees. Very easy and fast to set up on line. Very easy to transfer money into. Easy to…
Andrew
via Product Review

"Transferred from an alternative broker, found the process super easy and the team at superhero were easy to contact and very responsive."
Graeme M
via Product Review
THE MORE YOU KNOW, THE MORE YOU'll GROW
Make knowledge your superpower and up your skills and know-how with our
news, educational tools and resources.
Say goodbye to complexity and hello to an streamlined, easy to use experience.
Sign up and claim ownership of your financial future.