All Superheroes get access to award-winning features from the get-go. No tricks, just amazing value. So you can invest more of your money into your future.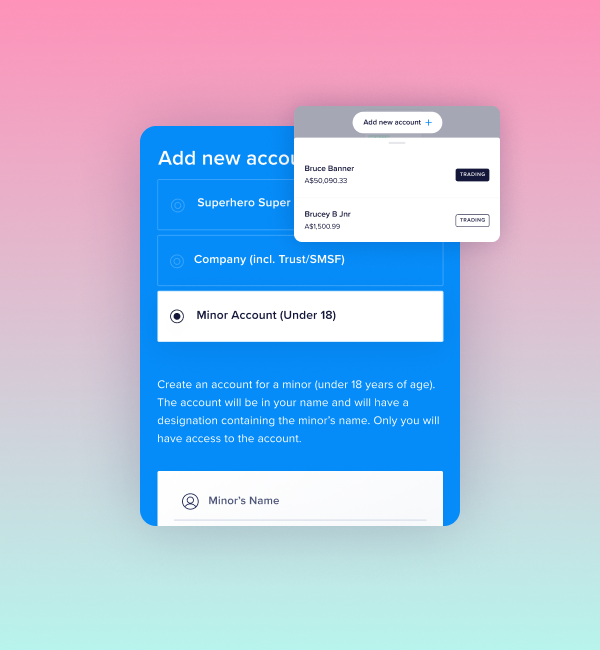 Minor Accounts
Set up your young ones with an easy-to-manage investment account on their behalf.
Diversification Dashboard
Get insights into your investment mix for smarter investing. View your entire portfolio at a glance.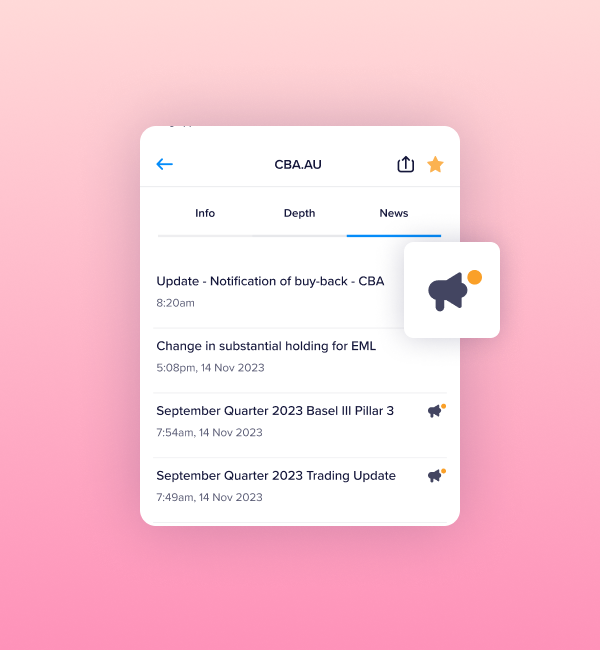 AI News Summaries
Stay on top of the latest ASX news with our AI powered news summaries.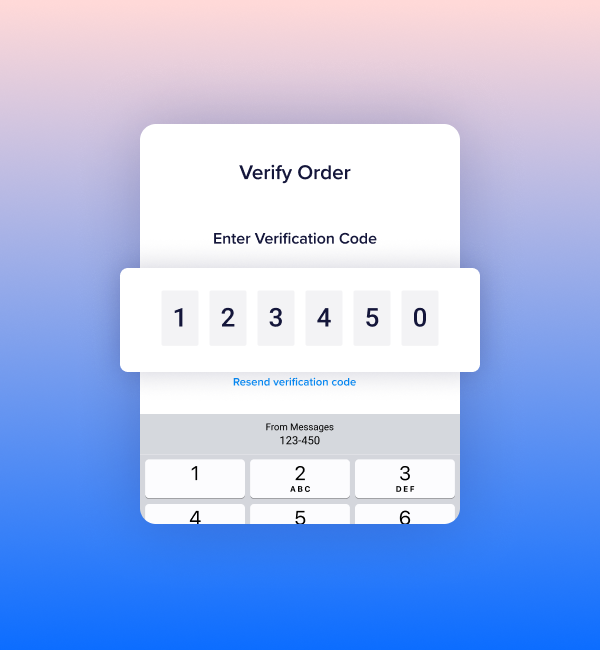 2FA and bank-level encryption
Your security matters. Enjoy 2FA and bank-level encryption for peace of mind.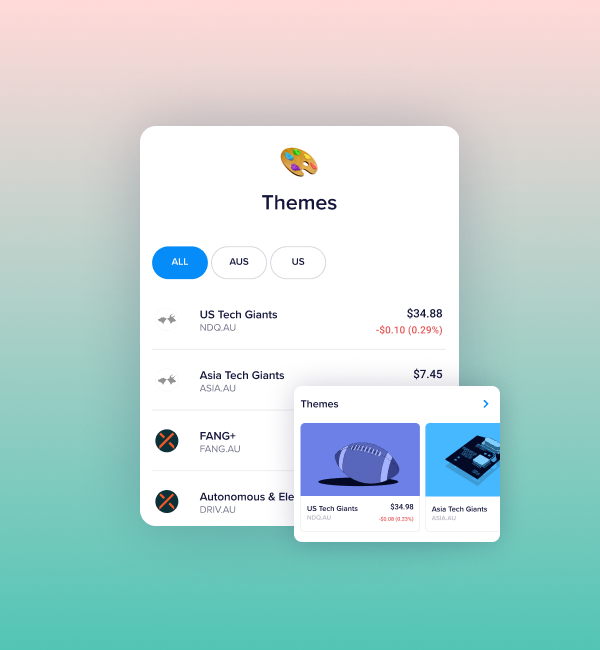 Themes
Want to invest in a specific category or take advantage of a long term trend? Choose from one of our hassle-free Themes.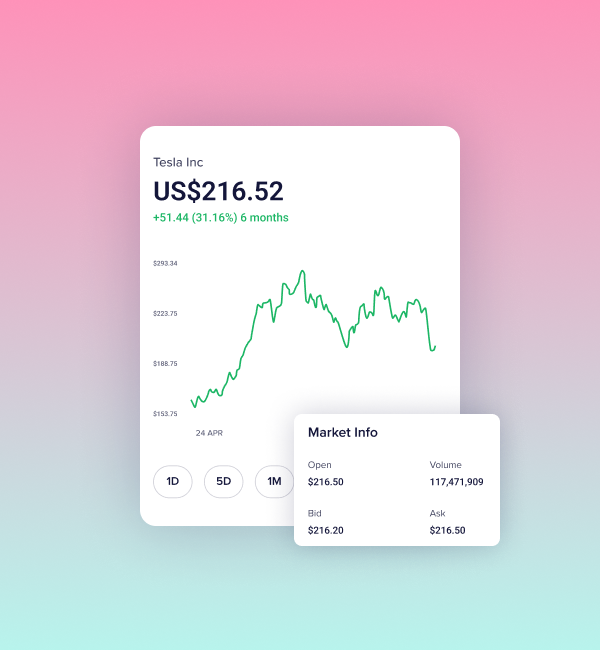 Live Market Data
Stay sharp with live market data. Timely insights make for confident decisions.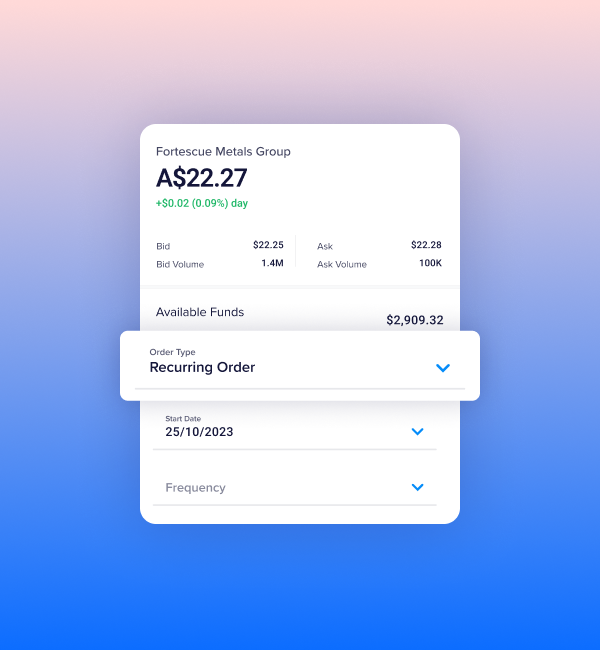 Auto-Invest
Grow your portfolio over time with Auto-Invest. While you focus on life.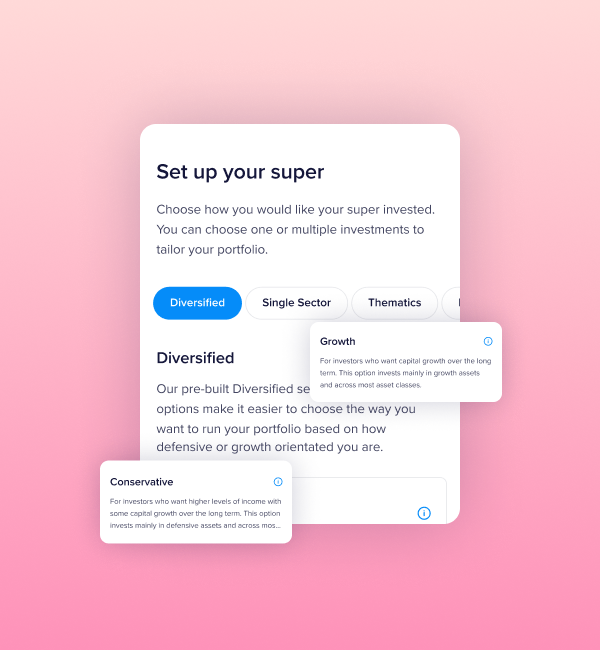 Diversified Investment Options
Our pre-built Diversified Investment Options make it easier to choose the way you want to run your super portfolio.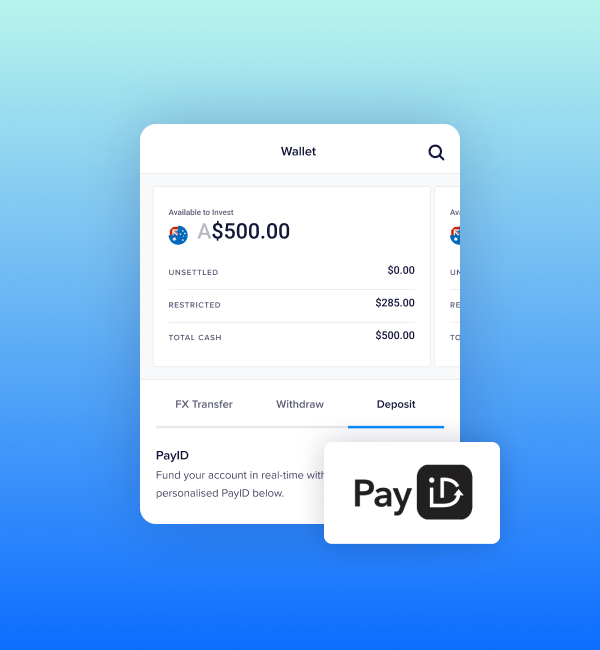 Real-Time Funding
Invest instantly with PayID. No waiting game or extra fees, just action.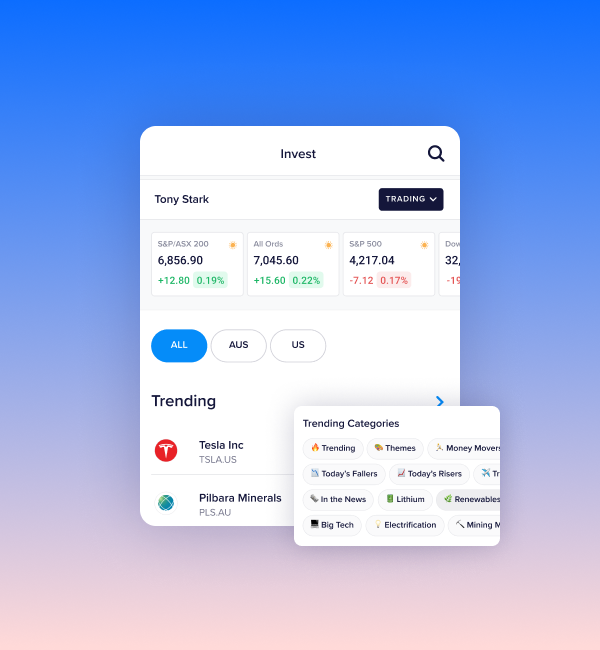 Shares
Discover an extensive range of over 7,000 shares, allowing you to invest directly in the companies that you're interested in.